Mod progress update
I mentioned in my previous post that I was developing a mod, and that I had divided the project into four development phases. Happily, I can now say that the second phase is almost complete. The phases aren't evenly sized, so the second phase being nearly complete means that the mod itself is over half finished.
Despite this progress, it is still too early to talk of a release date. I haven't even figured out a title for the project yet. After Phase 2 is completed, I intend to take a break and distract myself with other projects for a month or two, before returning to complete the first iteration of the mod. It has been about three months of somewhat intense effort, and it has paid off: I have a very firm foundation for the project. Some of the trickiest aspects have been tackled, and the mod has proved itself to be viable.
So why not press on? There is a risk with such a strategy. Three months of the mod being my sole focus is just about manageable – perhaps more so than it would have been in normaler times, because the Covid lockdown afforded me extra time to work on the project. But continuing this level of focus without a break runs the risk of me getting sick of the project, and starting to take lazy shortcuts just to get it finished because I crave a bit of variety.
Here are some screenshots, to show you how the project is shaping up. Naturally, all images are work in progress. I think the mod's progress is impressive considering it has only been three months of development. After three months, Lunar Descent certainly didn't look nearly as finished.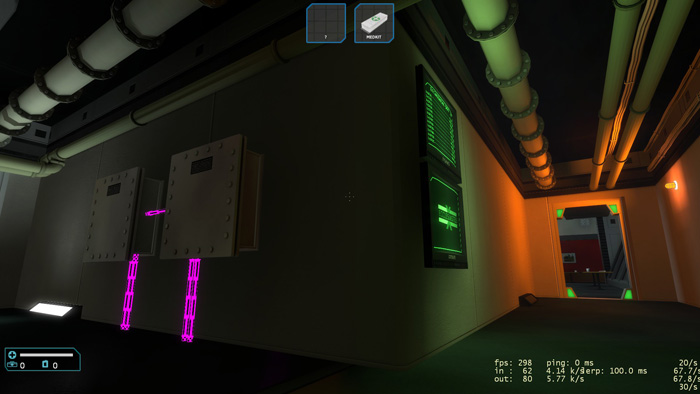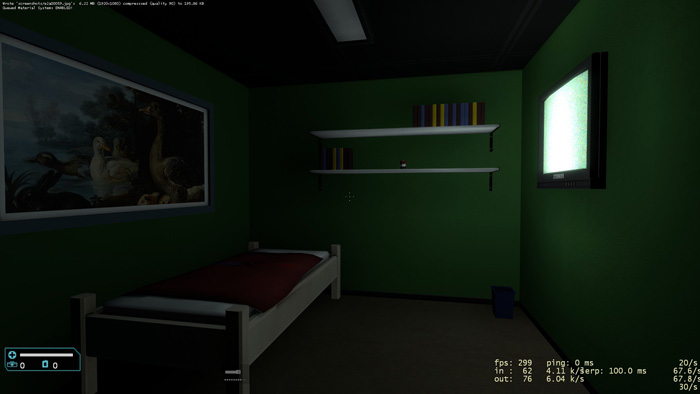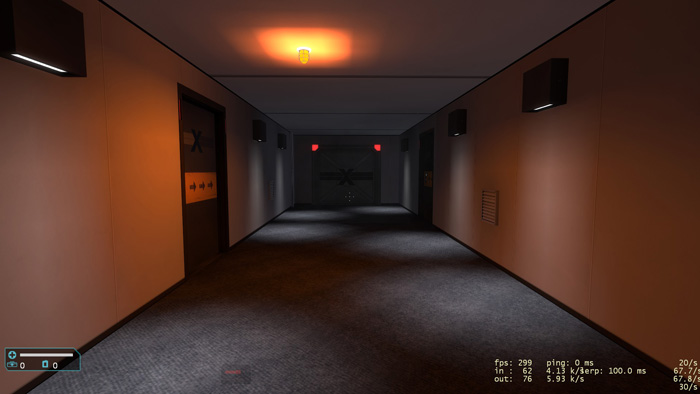 I'm looking forward to getting your feedback when alpha/beta testing begins!
PS: Potato Journal received a small update, to bring its admin interface into the modern era. One of my favourite changes is the side-by-side layout on the post page: on one side, you edit your post; and on the other, you see a rendered preview.