Reading List 2019
I read twenty-eight books this year, which isn't bad going for a busy year. In this post I list, in no particular order, some of my favourite reads of the year.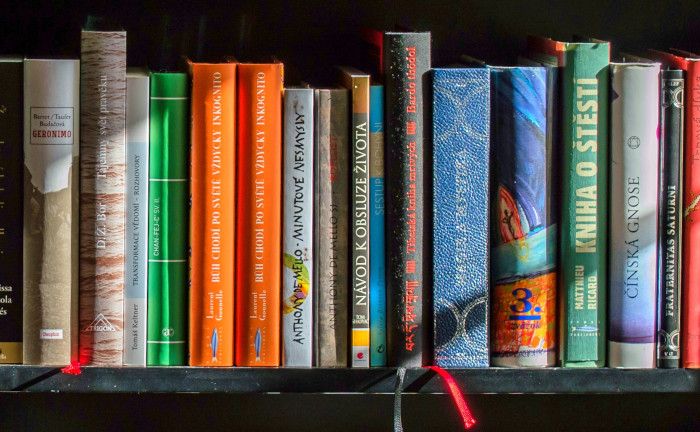 Fiction:
The End of Time, Gavin Extence
Me and Earl and the Dying Girl, Jesse Andrews
Non-fiction:
Discourses of Epictetus, translated by Robert Dobbin
Make Time, Jake Knapp and John Zeratsky
The Railways, Simon Bradley
Unfollow, Megan Phelps-Roper
I didn't read as much fiction as I'd have liked to this year. This year was dominated by reading a lot of non-fiction on philosophy and religion, but I think I've had my fill of reading on these topics for the time being and would like to focus on reading more fiction (one of my New Year's resolutions is to start a new novel every month) and confine my non-fiction reading to practical and biographical content.
I hope everybody had a nice Christmas! Here's hoping 2020's a good year.