Reading List 2020
Last year, I read 28 books. This year, I read 34. Towards the end of last year, I wrote a short post listing my favourites, and so this post does the same for 2020.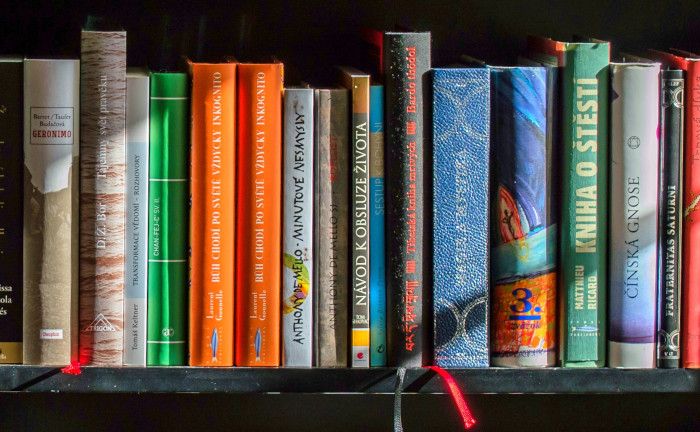 The books listed below are books that had a marked impact on me. I enjoyed most of the 34 I read, but of them these are the ones I would most highly recommend:
Fiction
The Easter Parade, Richard Yates (1976)
Fireweed, Jill Paton Walsh (1969)
Never Let Me Go, Kazuo Ishiguro (2005)
Stoner, John Williams (1965)
Non-fiction
The Epic of Gilgamesh, unknown author (edited by Andrew R. George) (c. 1800 BC)
The Inner Citadel, Pierre Hadot (1998)
On The Nature of Things, Lucretius (first century BC)
Warhead, Jeff Henigson (2019)
This is likely the last post of the year, so I'll take the opportunity to wish everybody reading a merry Christmas. Let's hope 2021 is a good year (though I suspect it will most certainly not be).