Merry Christmas 2020!
Greetings, Christmas Eve is here and I'd like to wish you a Merry Christmas and a Happy New Year! Be sure to take it easy tomorrow and I hope you have a good day. It's fair to say that 2020 has been a bit of a trying year so far so we would like a good time this festive season to make up for it. There is one blog update left for the year in which I go through my entertainment picks for the categories of television series, films, books and video games that I experienced in the last 12 months. I'm looking forward to hearing what you rate as your highlights for 2020 as well. As usual, this blog update will be posted on the 31st December as the year dwindles to an end.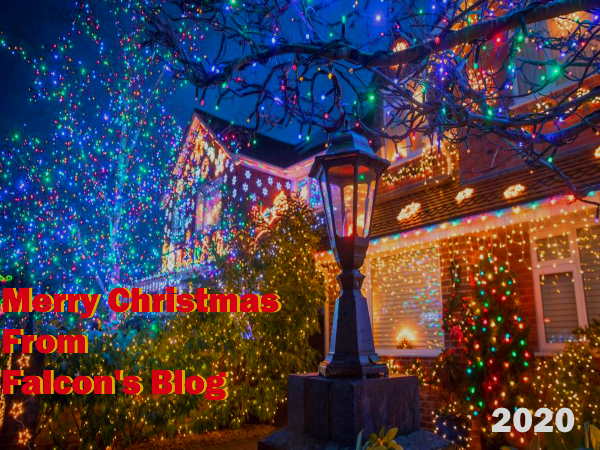 Thanks for reading 'The Bizarre World of Victor Victorious: An Unnecessary Sequel' which capped off the writing challenge for this year. 2020 has been a good year for Write Wise with plenty of new entries being added to the site's extensive collection and an unplanned but pleasant Halloween challenge which saw three authors step up to the challenge, delivering three great stories. While I'm being tight-lipped about my Write Wise entries for next year, I do have a plan for the 10 year anniversary celebration which I am keen to start writing. Readers can also expect the Imposter Series to return which I am very much looking forward to after having a lot of fun writing 'Saoirse'. Have a good Christmas!
Quote of the Day
Well, come what may. Merry Christmas, Mr. Wayne.
Alfred Pennyworth
Batman Returns