Fable 3
Greetings, Fable 3 like the previous instalment in the series contains a notable cast, which is mainly British, with actors and actresses such as Michael Fassbender, Zoe Wanamaker, John Cleese, Stephen Fry and Simon Peg to name a few. Like Fable 2, the player can chose the gender of the main character and how they will react to different situations, these decisions will change the physical appearance of the hero to either angelic or demonic as the game progresses.
The plot is set fifty years after the events of the second Fable and the death of either the King or Queen, depending on the player's choice previously. Power is handed down to the eldest son Logan, who abuses his position as monarch in the industrial age of Albion. Logan's sibling soon realizes that the current king cannot be allowed to continue his tyranny of the citizens and flees the area to gather together forces for a rebellion. The hero begins his journey for revolution with his canine friend, comrades Sir Walter Beck and loyal butler Jasper in search of allies to join his fight.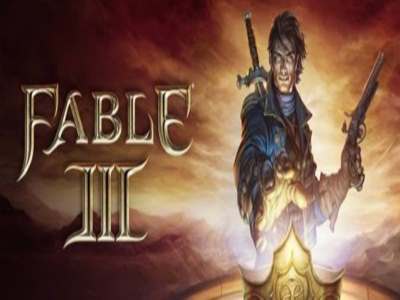 Most of the decisions have more of an impact on the ending compared to those in Fable 2. The desired conclusion will also depend on how well you can control your finance through different methods such as buying and renting houses or businesses. The game contains whimsical humour most notably from the main characters Stephen Fry's immoral character Reaver and Simon Pegg's Ben Finn.
This Fable builds upon the other two by adding new enemies to combat and locations to discover, while reinventing old ones. It also keeps a few characters from previous titles and creating fresh ones. Overall, I really enjoyed this game as much as the second, both of which aren't supposed to live up to the first one. Therefore I am eager to play the original due to the good reviews I have heard about it.
Plot=8/10
Characters=8/10
Graphics=8/10
Overall=8/10
Quote of the day
Bagginses? What is a Bagginses, Precious?
Gollum
The Hobbit: An Unexpected Journey