Now and Then
Greetings, today's blog update is not a normal instalment in which I review a film, novel or video game as per usual. This is more of a general update in which I inform you of what is currently happening now and what will happen in the future regarding my blog as well as my involvement in Write Wise. At present, I write two blog updates a month and in almost eight years of the blog's history there has only been four occasions were just one blog update was written for an entire month. I intend to ease off the amount of blog updates that I am currently writing by releasing one per month. This change is for a number of reasons. Firstly, I am not experiencing or consuming as much media to review for the blog that I had been able to do so in previous years. This is due to increased time constraints with work and exercise, among other things. I am hoping this relaxation on producing updates will give me more time to invest in writing new Write Wise entries as well as providing me with an opportunity to experience more games or other mediums. This in turn will mean that I will have a greater variety of items to choose from and review.
On another note, while I had been able to produce around four articles a month in the early years of my site, this has changed because of the growth in content. The modern reviews are a simplistic breakdown of the topic with my own verdict on the subject but the new ones are much larger than and more in depth to what I had been writing back when I started reviewing in 2008. Despite this, I intend to write the updates at the same pace or frequency until the end of this year as I have been so far and will start producing around one per month when 2017 begins. Of course, months like December will probably have more than one update due to the blogging traditions that I have created over the years. For instance, the last update in the year is when I review the year's entertainment, meaning there are three blog updates that month rather than the standard two.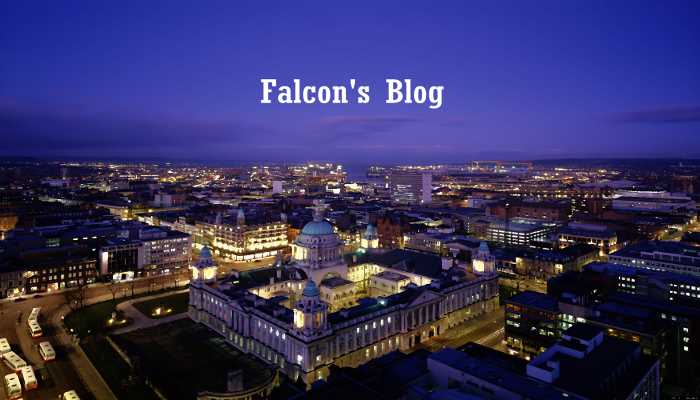 In Write Wise news, I am still writing the follow up to Cogworld and aim to release it soon. I hope you are looking forward to it and that you will enjoy the story when it is finally released in a short while. This is a notable instalment in my entries as it serves as a prequel, sidequel and a sequel to the original story that was released back for the 2012 Christmas challenge. As such, quite some time has passed as I was still a first year in Queen's University when Cogworld was published but this new addition is a story that I have wanted to tell for a while and decided this was the year that I would write it. While the original characters play a role in the new novel, they are not the main focus of this plot. It is focused on a character from the first Cogworld and new individuals but the protagonist of this story was never really developed in the original.
During one of the final blog updates from 2015, I had stated that I was hoping to return to the Guardian series in 2016 due to its absence from Write Wise since 2014. This is looking increasingly unlikely considering that we are almost halfway through the year already. I always write the Guardian novels in batches of two due to the fact that it is one long overarching storyline that can be difficult for the readers to remember if the entries are too spaced out. I do plan to write the sequel to the Scoundrel Squad however, as well as continuing a Christmas entry for either the Death and Life of Ellen Smith or the Misadventures of Murdoch and McKenzie. I have yet to come up with a concrete plot for either at the minute but I am confident that I will have an exciting one as the time draws nearer.
Quote of the Day
I am going to die surrounded by the biggest idiots in the galaxy.
Gamora
Guardians of the Galaxy