The Scoundrel Squad: Sicilian's Vengeance
Greetings and happy Halloween! I hope you are enjoying the holiday. To mark the occasion the latest and last instalment of the Scoundrel Squad is up at Write Wise. Sicilian's Vengeance takes place some decades after the original plot concluded and focuses on Riccardo's new life as an infamous drug lord. This new entry introduces many new characters, villainous rogues and sadistic murderers, to the series as well providing a return for some of the previous personalities from the first novel. I hope that you enjoy it. At the moment I do not intend to write another horror entry for Halloween next year and am not sure if I will celebrate the occasion with an entry of any genre. I would like to take a break from this kind of story and focus on something different, more light hearted than the dark themes that run through this entry.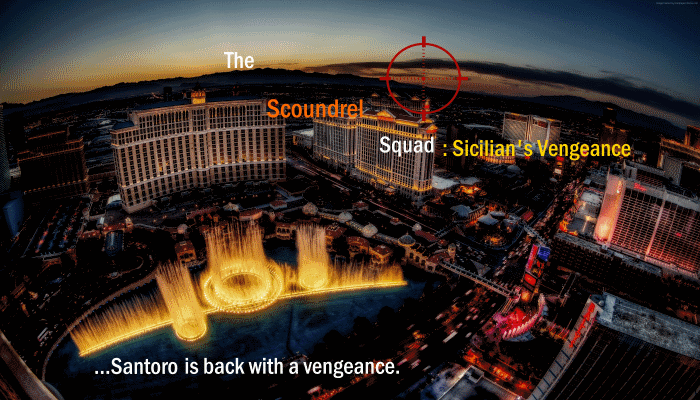 As for this year's Write Wise Christmas challenge, I have a basic plot in mind and will have to start writing it soon as the deadline is approaching. I am looking forward to what this community can bring forward in the coming months and believe it will be even better than last year's entries. I also have a few ideas on a Death and Life of Ellen Smith sequel that I hope to write at some stage next year. In other news, this blog will soon return with the next update being the annual quiz as it is nearly November.
Quote of the Day
Look! It's moving. It's sha — it's... it's alive. It's alive... It's alive, it's moving, it's alive! It's alive, it's alive, it's alive! It's ALIVE!
Henry Frankenstein
Frankenstein