Happy New Year: 2020 Review!
Greetings, welcome to the last blog update of 2020 as I round up my picks for the entertainment categories of this year. As usual, the winners do not need to have been released in 2020 but just have to have been reviewed on my blog during the past twelve months. Considering the enforcement of restrictions and the general upset caused by Coronavirus, a considerable number of planned films and scheduled television shows had been pushed back for later releases which makes entertainment choices for this year a bit scarce. Despite this, I've still enjoyed some great media in 2020. Feel free to add what you enjoyed during the year in the comments if you'd like to do so.
Television Show of the Year: Bojack Horseman
An animated show that ran for six seasons from August 2014 to January 2020, Bojack Horseman flawlessly blends dark subject matter with well-crafted humour as it follows washed up actor Bojack struggling to live his day to day life. This show is voice acted by an impressive cast that consists of Arrested Development's Will Arnett in the titular role, Breaking Bad's Aaron Paul, GLOW's Alison Brie, School of Rock's Amy Sedaris and comedian Paul F. Tompkins. Aside from having hard hitting emotional elements, it also has plenty of visual comedic moments in the background and subtle jokes that are easily missed which are a couple of reasons that make this one of my favourite TV series. I am also very fond of the more bizarre humour that often comes from the unfortunate mishaps or well-meaning blunders of best friends Todd Chavez and Mr Peanutbutter.
Book of the Year: Cujo
Published in 1981, Cujo is one of King's earlier works and it is fairly well grounded in reality compared to his other books. The more mystical elements are only hinted at as opposed to being out front and centre on this occasion. Cujo is a Saint Bernard who becomes rabid after being bit by an infected bat, spurring the dog on a murderous rampage as his condition deteriorates. The novel also revolves around the struggling Trenton family who are in the midst of a familial feud as Donna, the mother, is having an affair behind her husband Vic's back. Their four year old son Tad is stuck in the middle of the failing marriage. The book was adapted into a movie in 1983 and has since become a cult classic after initial criticisms.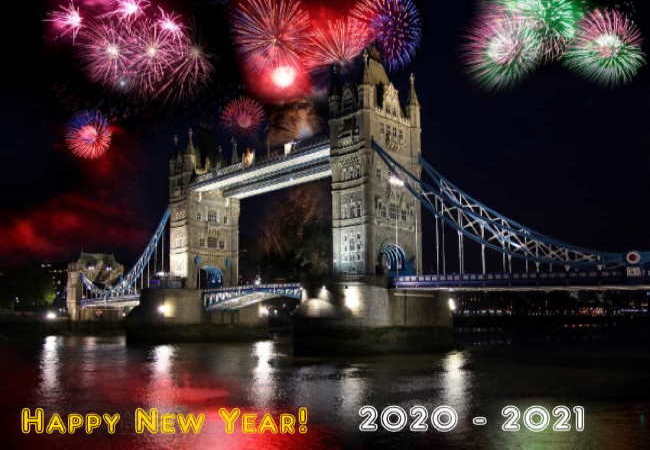 Game of the Year: Legendary
Legendary was released in 2008 and was developed by Spark Unlimited. Despite receiving negative and mixed reviews upon its release, I rather enjoyed this video game and was drawn to it because of its premise. The content being the opportunity to face off against hordes of mythical creatures that have inhabited mankind's historical stories or myths for countless years. As a thief named Deckard, players can battle against werewolves, Griffins and a Minotaur or two once Pandora's Box is opened at the beginning of the game. Alongside a well-supplied arsenal, the player can also fight against evil creatures with supernatural powers that had been bestowed upon Deckard by Pandora's Box.
Film of the Year: El Camino: A Breaking Bad Movie
Released in 2019, 6 years after the television show concluded, El Camino serves as the final chapter of the hit show that began in 2008. The film focuses on Jessie Pinkman after the events of the explosive finale, in which he notably wasn't given much screen time, as he tries to form a new identity for himself. Despite a fairly slow opening, the movie really picks up and provides some memorable moments that will satisfy long-time fans of the series. It was also good to see the old cast in their iconic roles again as El Camino had many cameo appearances, mostly in flashback sequences, from Breaking Bad itself. The world of Breaking Bad is still kicking about in the form of the 'Better Call Saul' prequel which currently has 5 series under its belt and which is critically acclaimed much like the show it spun off from.
It would be fair to say that 2020 wasn't quite the exciting start to the new decade that we were all hoping for. I have my fingers crossed that we will have a better year this time around. My next blog post will be in January 2021 with a suitable Write Wise themed update. I have plans to partake in the 10 year anniversary for Write Wise as the year unfolds such as entering the challenge with a special story that should be a nice reflection of the decade. Have a Happy New Year!
Quote of the Day
There will be a substantial reward for the one who finds the Millennium Falcon. You are free to use any methods necessary, but I want them alive. No disintegrations.
Darth Vader
Star Wars Episode V: The Empire Strikes Back