The Quiz Part 15
Greetings, November has rolled around again and that means I'm back once more with the quiz! Last year Joh took 1st place by getting all but one question right while Mark and Aaron came tied in 2nd position by answering 6 questions correctly. I've tried to balance out the quiz and appeal to all players with at least one question tailored with them in mind but there are some general, trickier questions in there as well. So have a go and test your wits! Don't forget to avoid the spoilers below and put your scores in the comments. Good luck!
1. Which comedic Canadian-American actor was the voice talent behind the antagonist known as Benny in the 2010 video game 'Fallout: New Vegas'
2. Who said this? – 'I'll be back.'
3. Infamous criminals Burke and Hare have remained in the public conscience for their body snatching activities and a series of murders they committed in 1828 but in which British city did they commit their heinous crimes?
4. Which of the following works was not written by horror novelist H.P. Lovecraft? – A. 'The Rats in the Walls' B. 'The White Ship'. C. 'The Dunwhich Horror'. D. 'The Evil Clergyman' E. 'Casting the Runes'
5. On Wednesday 24th November an anonymous skyjacker, who has since become known as D.B. Cooper, parachuted out of a plane with $200,000 in ransom money but what year did this high profile crime take place in?
6. In the 'Horrified' board game, players take on classic Universal Monsters including Frankenstein, the Bride of Frankenstein, the Wolfman, Dracula, the Creature from the Black Lagoon and the Invisible Man but which villainous creature is missing from this list?
7. Name the character.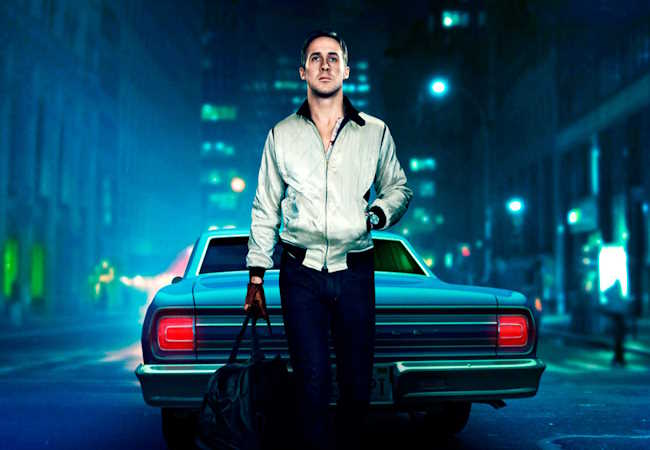 8. Unscramble the letters to reveal an actress – IDOJE TFORES
9. In my entry for the 2021 Write Wise Challenge, Rigby Denholm wants to head home for Christmas but what kind of monstrous critters, known for dismantling machinery, attack his train?
10. As of 2023, Jordan Peterson has written three main books including 'Maps of Meaning: The Architecture of Belief' and '12 Rules for Life: An Antidote for Chaos' but what is the tile of the third work?
Spoilers!
1. Matthew Perry
2. The Terminator / T-800
3. Edinburgh
4. E. 'Casting the Runes'
5. 1971
6. The Mummy
7. The Driver
8. Jodie Foster
9. Gremlins
10. Beyond Order: 12 More Rules for Life
Quote of the Day
What must it be like not to be crippled by fear and self-loathing?
Chandler Bing
Friends