Merry Christmas 2022!
Greetings, its Christmas Eve once again and as usual I'd like to take this opportunity to wish you a Merry Christmas! I hope you take it easy tomorrow and enjoy the festivities with plenty of eating and drinking sprinkled in during the day. I believe there was a strong Write Wise challenge this year to celebrate the season which is always something I look forward to. I certainly had fun writing 'Festive Fright!' and returning to 'Dark Legacy' with Alan and Adele taking centre stage once more. My next update will be on the 31st December 2022 as we bid farewell to one year and welcome in another but in the meantime, have a Merry Christmas!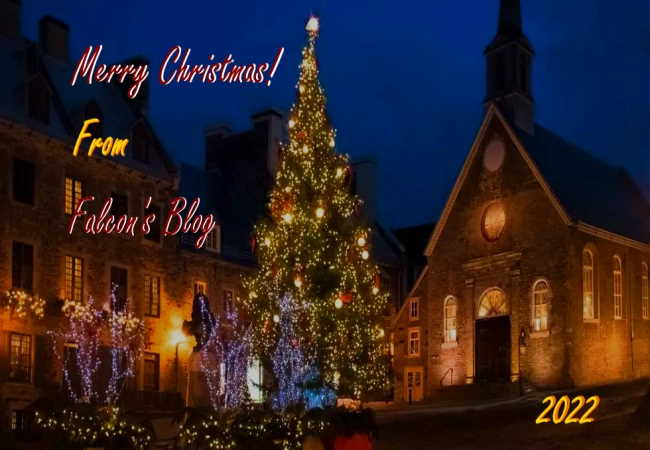 Quote of the Day
Midnight. Merry Christmas, Holmes.
Dr John Watson
The Adventures of Sherlock Holmes